Stop programs from starting automatically on boot in Windows
There are many instances when programs are starting when the computer boots, bring annoying pop-ups and consuming resources. Most of them have a way to disable that feature, some of the more poorly designed ones do not. There's a way to disable it, using an configuration application called msconfig. It exists in all modern Windows versions: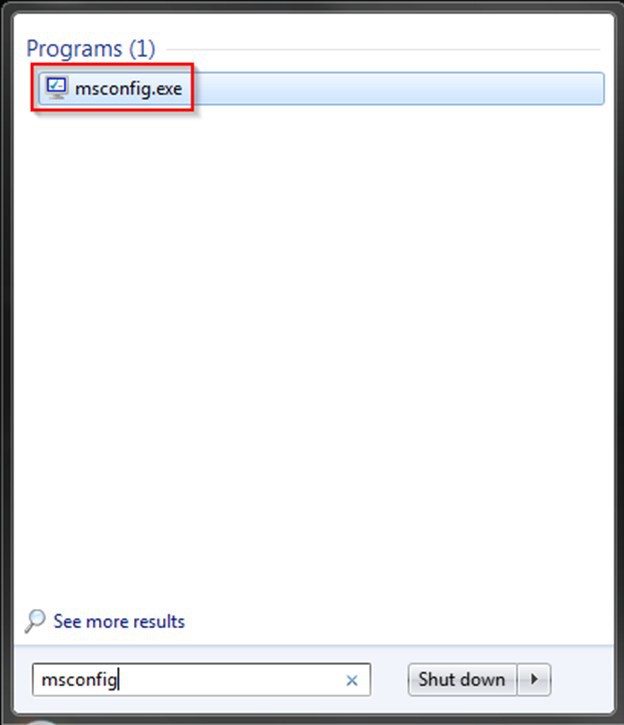 Go to Startup Tab and uncheck any application you don't want to launch during boot time. Click Apply and then OK.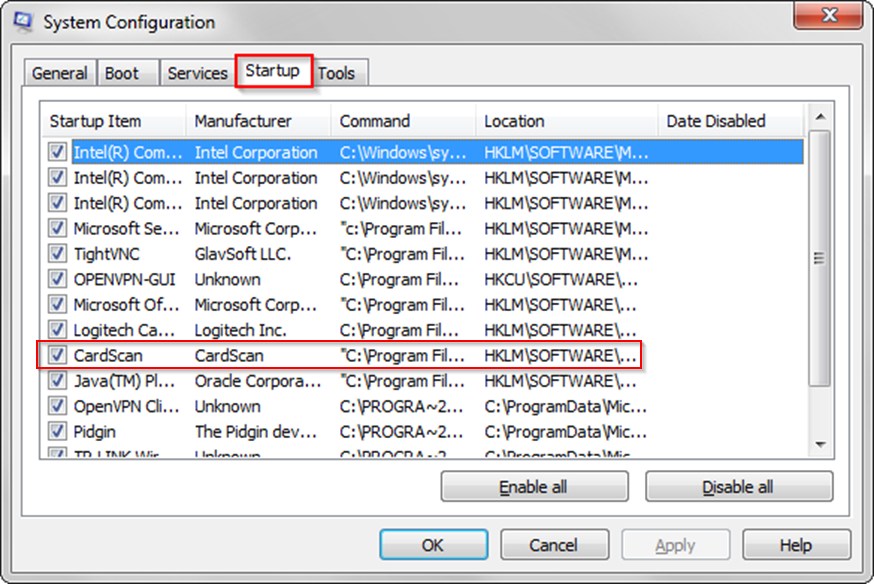 You will receive a warning, which you can safely ignore (and another one will come up after the system has rebooted):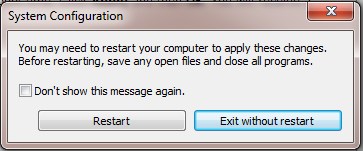 Original article was posted on ALT IT Miami.
Last Updated on Sunday, 24 March 2019 21:06